How to have a great 4WDrive Trip by TLCCWA

This book distils our 45 years of 4WD exploring, to help you have a truly GREAT 4WD trip. As well as how to 4WD, we guide you through the sum of our knowledge about the full range of choices that can make the difference between a great trip and a terrible trip:
Would you like to get more out of your four wheel drive vehicle, and build your skills and confidence? Keen to explore more of the glories of nature that your vehicle can take you to?
Whether you're planning a fun day run on a gnarly track, or a six-week self-sufficient trip to the Australian outback, this book will tell you everything you need to know to make your 4WD trip safe, comfortable, responsible, well-organised, well-fed, and above all, FUN.
Some of what you need to know is about your vehicle – the best tyre pressure for driving on rocky terrain, how to recover a vehicle that's bogged in sand, or what spare parts you should carry, and how to use them.
But this book also covers much more, including trip planning, trip leading, menu planning, camp cooking, safety, managing risks in remote areas, environmental etiquette, insurance and legal questions, convoy procedure, nature appreciation, equipment selection, and coping without access to food, water and a mobile phone signal.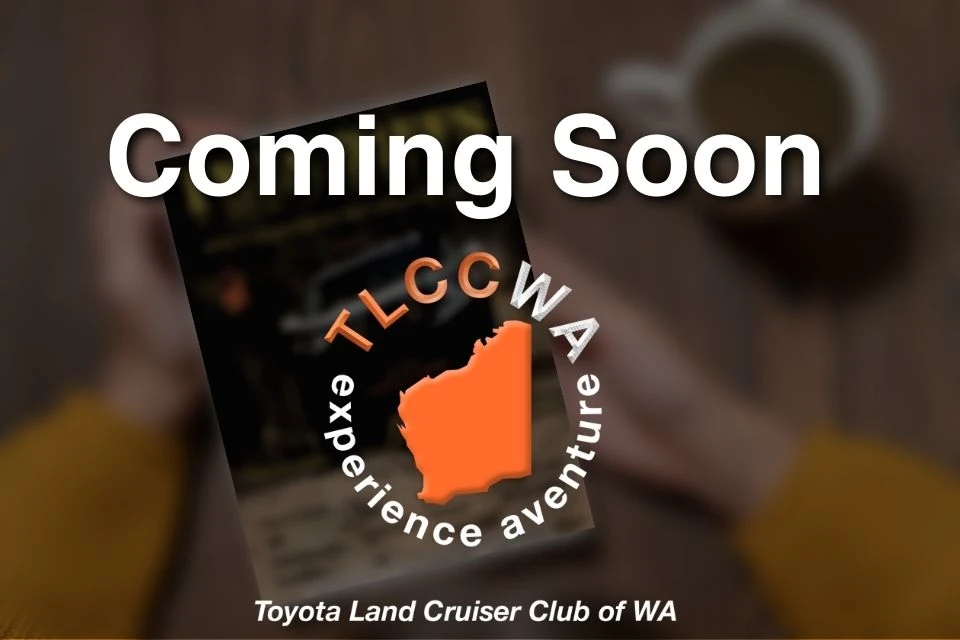 Join our community!
Stay up to date with all the latest
TLCCWA news and events