Dryandra Woodland National Park

Preserving Dryandra Woodland: TLCCWA's Commitment to Conservation and Maintenance
Since 2006, the Toyota Land Cruiser Club of WA has partnered with DBCA Narrogin to maintain and preserve the Dryandra Woodland, a valuable conservation area in the Western Wheatbelt. This collaboration has led to various maintenance and projects, including constructing a replica stockyard, some safety fencing on the Ochre Trail and at Contine Hill picnic ground, clearing a new walk trail at Gnaala Mia campground, and replacing steps on the Ochre Walk trail. In recognition of the club's significant contributions, TLCCWA has received two Service Awards, 2016 Highly Commended and 2018 Outstanding Service Award.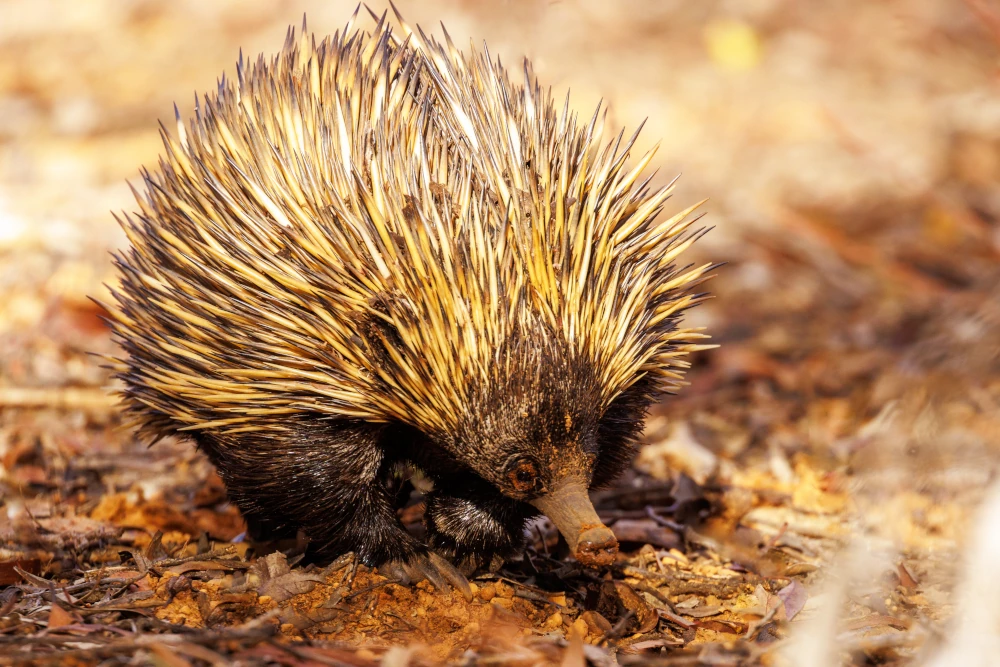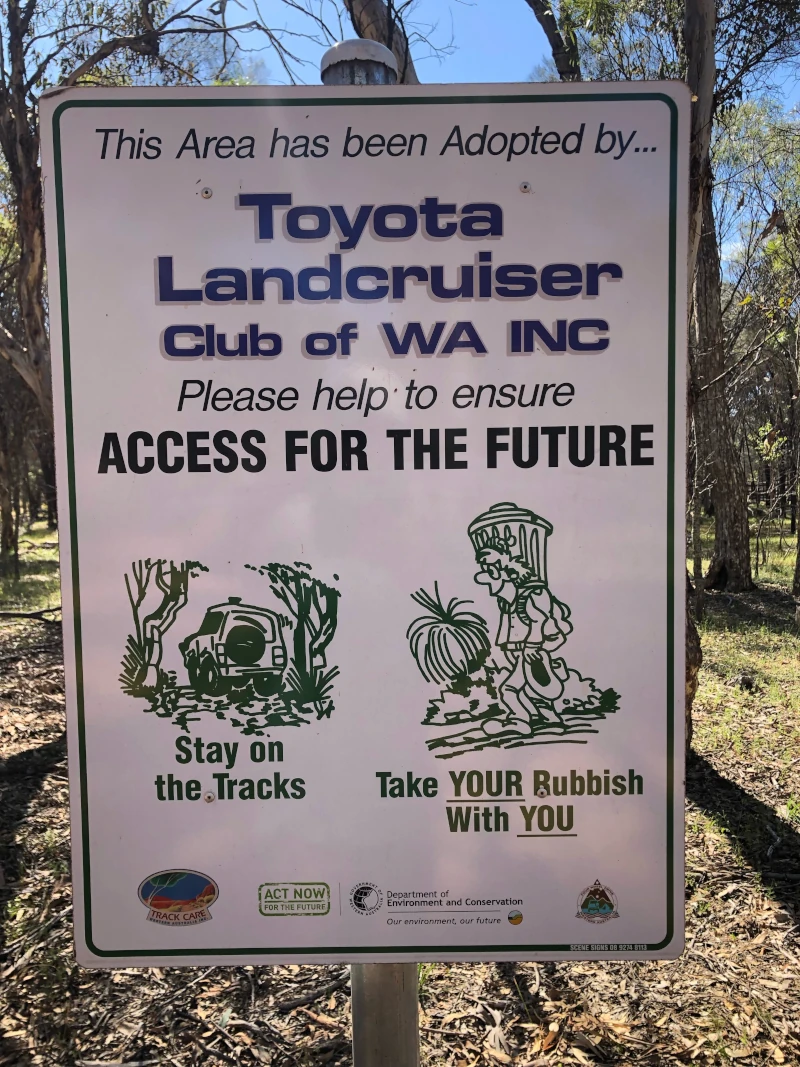 Dryandra Woodland: A National Park's Journey
Designated as a National Park in January 2022, Dryandra Woodland is home to a diverse range of flora and fauna, such as Numbats, Possums, Echidnas and many of which face the threat of extinction. By supporting the maintenance and conservation of this vital ecosystem, TLCCWA plays a crucial role in protecting the region's natural heritage.
Dryandra Woodland is about 1 ½ to 2 hours drive south east of Perth, between Wandering and Narrogin. There is camping facilities at Congelin and GnaaLa Mia campgrounds, eleven walk trails, from 1km to 12.5km, including two at Contine Hill, and one drive trail, of 23km.
Nestled in the heart of the forest is Barna Mia, a place to discover endangered native marsupials in natural settings. Bookings are essential and can be made through DBCA office in Narrogin
For more information on Dryandra Woodland or camping options, contact DBCA office Narrogin.
TLCCWA's Dedication to Protecting Nature's Wonders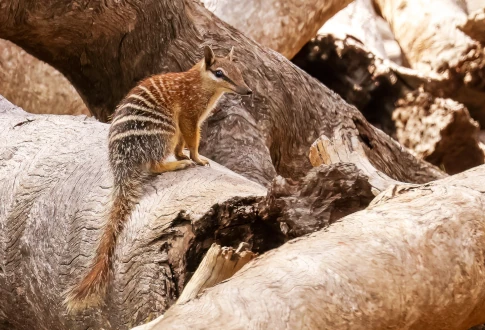 TLCCWA's Dedication to Protecting Nature's Wonders
The club has acknowledged of participation on the signs at the Arboretum and on the Railway Walk Trail together with Track Care signs at the Old Mill Dam information shelter and Congelin Campground.
Members usually volunteer at Dryandra in May and sometimes again in September.
Join TLCCWA and Support Dryandra Woodland Conservation
Help protect Dryandra Woodland's unique ecosystem! Join TLCCWA and participate in conservation projects while enjoying off-road adventures with fellow nature enthusiasts.
Join our community!
Stay up to date with all the latest
TLCCWA news and events