Environmental Conservation and Community Support

Our commitment to environmental preservation is an important aspect of the club activities. Members are proud of the many volunteer contributions made to diverse environmental projects. The Environmental Officer seeks out opportunities for members to highlight the club's responsible approach that in turn enhances the overall reputation of all quality recreational 4WD clubs. Our contributions have included:
Wilbinga Cleanup – partnering with ARMA, Track Care and Shacks Crew
Powerlines Cleanup – partnering with ARMA
Preston Beach 4WD Awareness – partnering with Track Care and Preston Beach Volunteer Rangers.
Cervantes track repair and hessian mat laying – partnering with Track Care
Cervantes dune restoration – partnering with Tending The Tracks'
Winnimia (West of the Kennedy Ranges)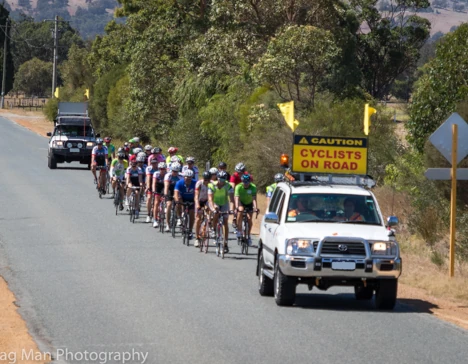 TLCCWA and Life Cycle for Canteen partnership
From humble beginnings in 1998, when a small group of year 11 Kalamunda High School friends decided to ride their bikes from Perth to Bunbury to raise funds for a 'mate' who had cancer, Life Cycle for CanTeen has grown from the first 32 riders to over 135 riders.
As the numbers grew, so the original three groups became five which presented another problem – having to find cars and drivers to support these groups.
In 2006 TLCCWA member Ria Baker approached the Club for help, asking members to volunteer as escort and support crews. The Club adopted the charity as one of its projects and committed the Club to providing escort drivers.
For many years Life Cycle for CanTeen has been coordinated by Jenny Aramini OAM, now a member of our Club. Today Life Cycle for CanTeen is a vibrant registered charity running events for OnRoad and OffRoad cyclists and is Canteen's biggest community fundraiser in Australia.
CanTeen gives young people the opportunity to deal with their feelings about cancer through interaction with other young people in similar circumstances. Specialist youth support and treatment is offered to those living with cancer. Since 1998, Life Cycle has donated over $2.7 million to Canteen, allowing more than 20,000 young people to attend counselling or a program where they interact with young people in similar circumstances.

When a call comes to assist this national organisation to replace farmers destroyed fences, our members step up. They have happily volunteered many hours of labour.
Their assistance not only physically helps a farmer in need, but through combined efforts, contributes to the mental wellbeing of all involved.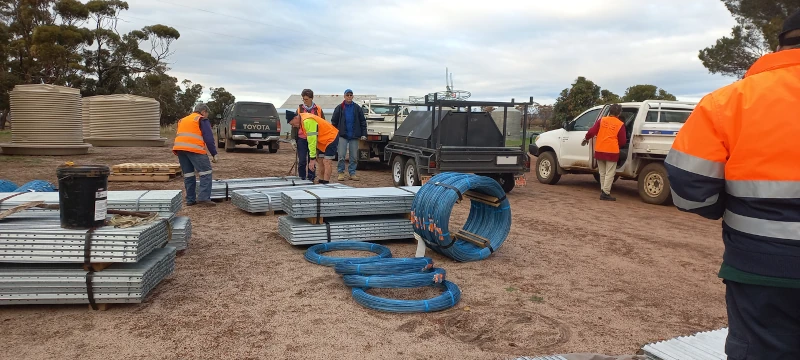 TLCCWA members have researched and then journeyed, most often in difficult terrain, to place a plaque to recognise the location of deceased goldfields pioneers.
Members have gained immense satisfaction in preserving our state's heritage through contributing to the Outback Grave Markers organisation.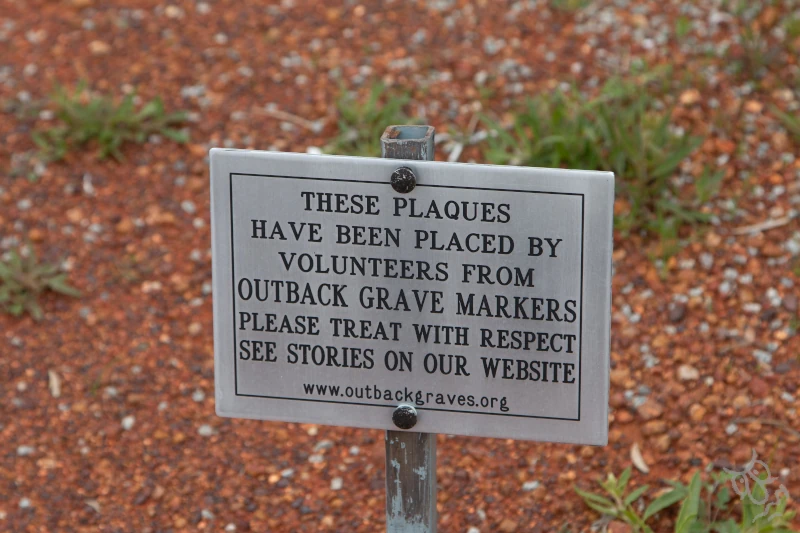 Do you want to make the difference?
Are you passionate about off-roading and looking to make a positive impact in our community? We invite you to join tour club and help us drive change together!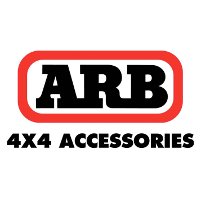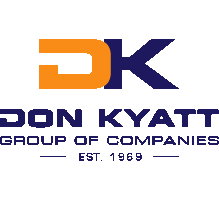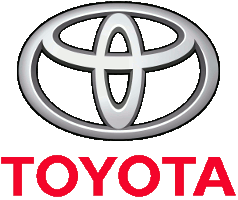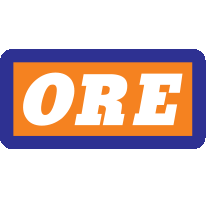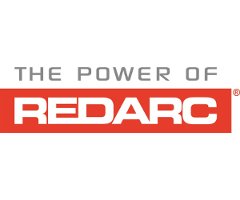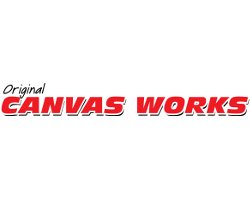 Join our community!
Stay up to date with all the latest
TLCCWA news and events