The Holland Track Experience: Adventure and Responsibility with TLCCWA

Explore the captivating Holland Track, one of Western Australia's most iconic 4WD trails, with TLCCWA. As dedicated stewards of this historic cart road, our club members venture along the track several times yearly to collect litter, maintain signage, and protect endangered Mallee Fowl nests by constructing deviations.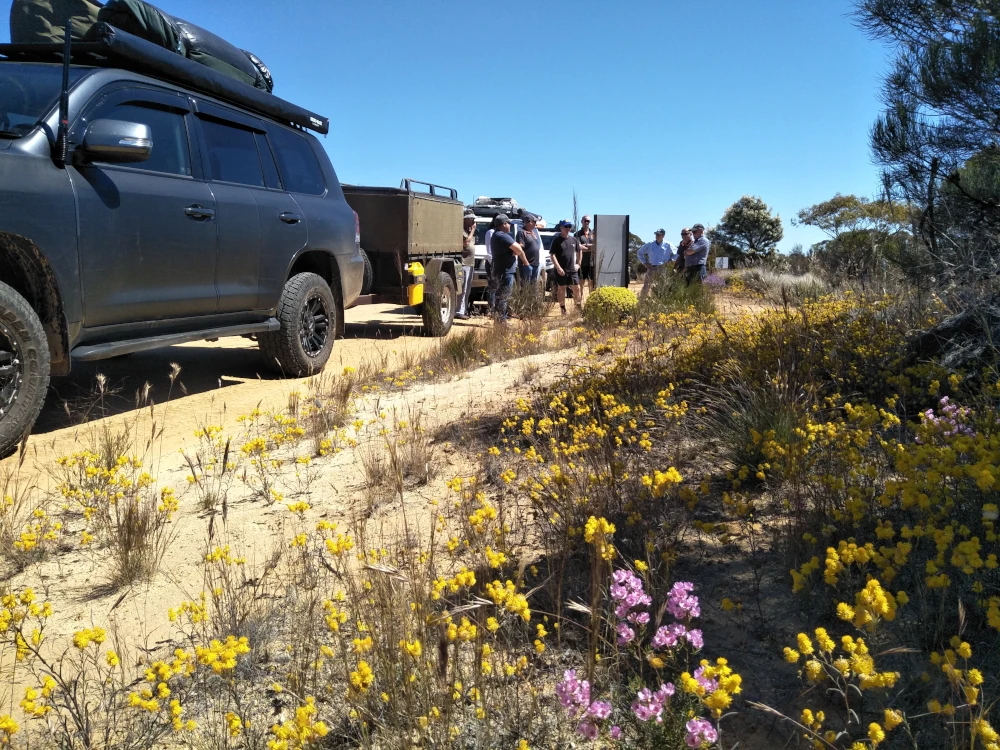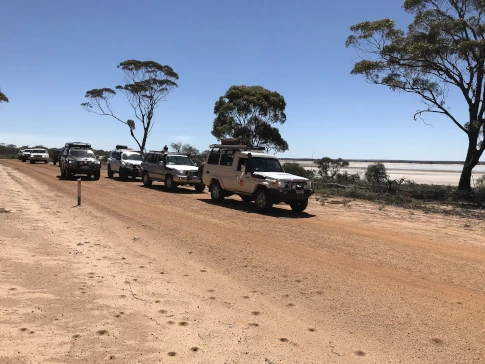 Embrace the Holland Track Adventure
The Holland Track offers a challenging off-roading experience, especially after rainfall. It's not recommended for all-wheel drive or two-wheel drive vehicles, and it's essential to travel fully self-contained for three days and carry spare parts. Avoid traversing the track during the height of summer or after heavy rain, as temperatures can soar above 40 degrees and conditions may become hazardous.
By joining TLCCWA, you can contribute to the preservation of this remarkable trail while embarking on unforgettable adventures.
Safeguarding the Legacy of the Holland Track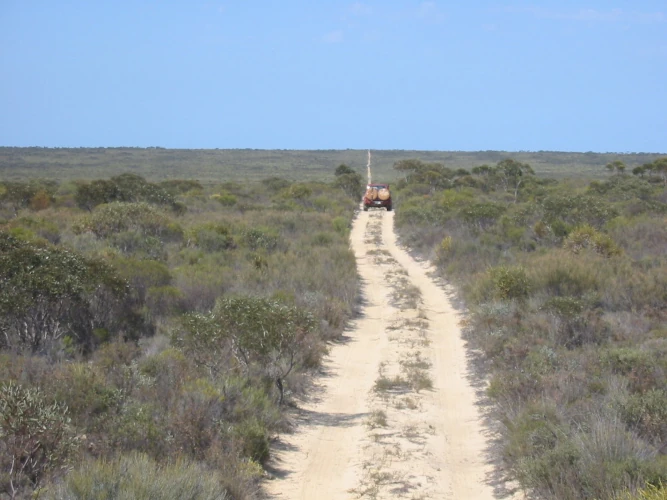 How it all started
Originally established as a shortcut from the south to the goldfields, the Holland Track holds the distinction of being the longest cart road ever carved in Australia. The trail was meticulously hand-cut by John Holland and his team, consisting of Rudolph Krakouer, David Karakouer, and John Kennedy, who completed the task in just 65 days. Today, the track offers adventure-seekers a challenging and immersive off-roading experience amidst the stunning landscape of Western Australia.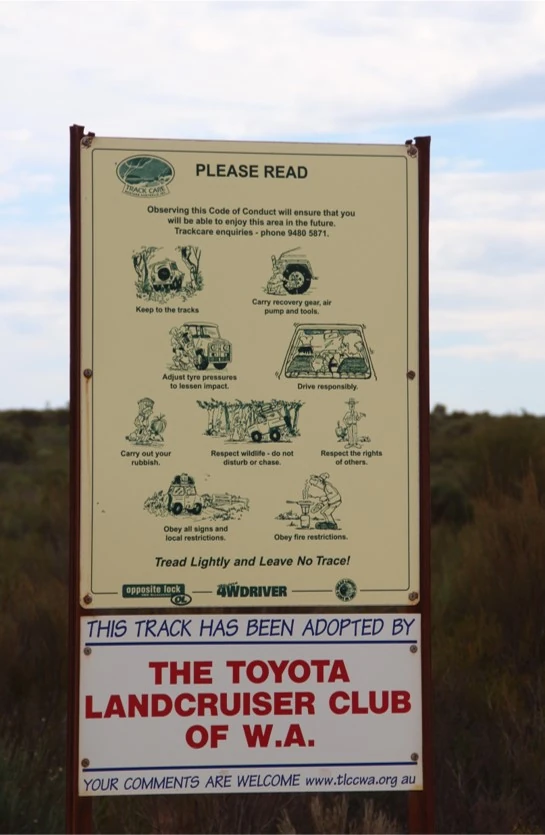 TLCCWA involvement
The Toyota Land Cruiser Club of WA (TLCCWA) adopted the Holland Track in 1997. The Holland Track is embedded in the club activities. Members highly value the long-term involvement and the multiple contributions continuing to be made through the changing points of view on Track usage. The Holland Track offers travellers an adventure experience, along with a chance to experience, in parts, pristine wilderness.
Along the track in the early gold rush days, water availability was a significant concern in this inhospitable region. The track, cleared in 65 days by John Holland and three co-workers, cleverly connected a series of granite outcrops, known as gnamma holes, where water collects in pools after rain, thus providing essential resources for early prospectors in their journey on foot to Coolgardie.
These rock outcrops also support unique and fragile mini-ecosystems with diverse flora and fauna, resulting from the higher moisture levels at the rock base. These delicate plant systems are irreparably damaged if driven on. Vehicles can also become bogged in the moist soil.
To preserve these vulnerable areas, strategies such as erecting fences, bollards, and laying of brushing have been implemented to restrict vehicle access to the multiple of deviation tracks. Directional and general information signage is kept up to date. This approach aims to protect the environment while allowing 4WD travellers to appreciate the natural beauty and history of the Holland Track.
In the early years of club involvement, members would haul trailers of blue metal along the track and manually repair badly damaged sections. This is no longer the case, as the past 10 years have brought a big increase in vehicle numbers which in turn has steadily changed the image and use of the Holland Track from a heritage trail to a must-do challenging 4WD adventure destination.
Join TLCCWA and help preserve the iconic Holland Track!
Experience thrilling off-road adventures while contributing to environmental conservation efforts with like-minded enthusiasts.
Holland Track Code of Conduct

1. Use the 28/28 rule: 28psi tyre pressure and UHF channel 28
2. Take all your rubbish out with you
3. Use 4 Wheel Drive at all times
4. Please do not drive on rock outcrops
5. Protect the Track – try to avoid the mud holes
6. Observe all fire restrictions
7. Caution: 1080 baiting in progress

At any time, you are welcome to contact the Toyota Land Cruiser Club of WA's Holland Track Office directly by email… hollandtrack@tlccwa.org.au
Join our community!
Stay up to date with all the latest
TLCCWA news and events