Environmental Conservation

Together with a 'leave no trace' philosophy, our commitment to environmental conservation is an ongoing focus of club activities. Our members are proud of the many volunteer contributions made to diverse environmental projects, including coastal track and dune care, tree planting, woodland restoration at Dryandra, and our role as custodians of the historic Holland Track. The Environmental Officer coordinates these activities, which promote responsible 4WD recreational activities. Our contributions have included:
Wilbinga Cleanup – with ARMA, Track Care and Shacks Crew
Mundaring Powerlines Cleanup – with ARMA
Preston Beach 4WD Awareness – with Track Care and Preston Beach Volunteer Rangers.
Cervantes track repair and hessian mat laying – with Track Care
Cervantes dune restoration – with Tending The Tracks Alliance (TTTA)
Wannagarren Track, seed collection, re-vegetation monitoring, track improvement with TTTA
Holland Track 2 x annual clean-ups, signage and track repairs
Holland Track, Mallee Fowl nest protection
Dryandra Woodland restoration and new classification to a National Park – with DBCA
Dryandra –2016 Highly Commended and 2018 Outstanding Service, awarded by DBCA
Kennedy Ranges, Winnemina Campsite transformation contribution, including toilet and shower block – with Track Care
Do you want to make the difference?
Are you passionate about off-roading and looking to make a positive impact in our community? We invite you to join tour club and help us drive change together!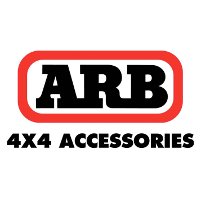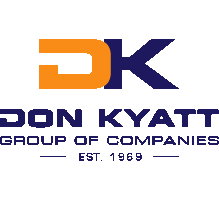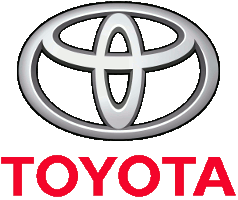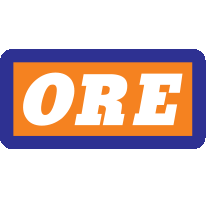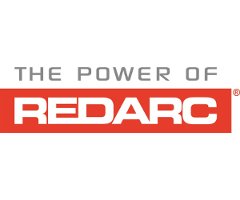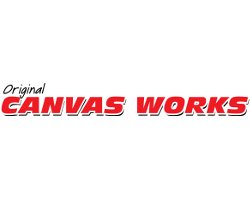 Join our community!
Stay up to date with all the latest
TLCCWA news and events