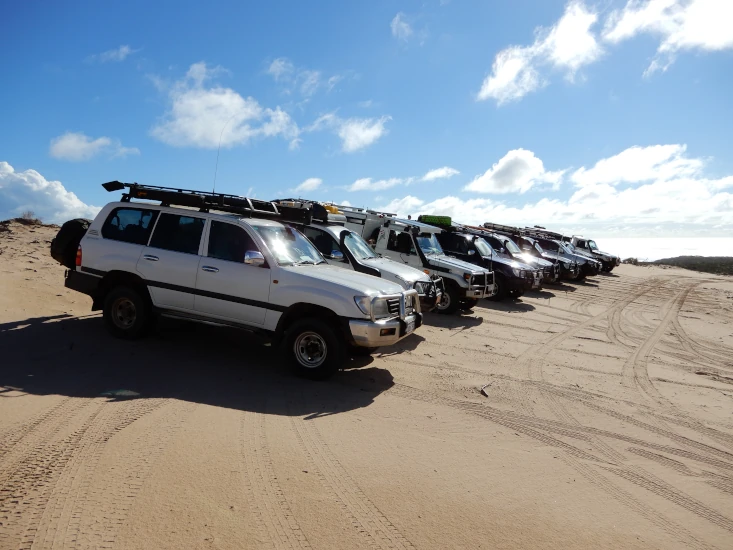 The Toyota Land Cruiser Club of Western Australia
The TLCCWA is an off-roading community passionate about exploring the beauty of Western Australia. With a diverse membership of off-roading enthusiasts, we provide a supportive, welcoming environment for off-roaders of all skill levels. Our trips are carefully planned and led by experienced members, ensuring maximum fun and safety for everyone. We are also committed to community engagement and environmental preservation.
Whether you are looking to connect with other off-roading enthusiasts, improve your skills, or simply have fun and explore, the TLCCWA has something for you.

In 1977 a group of seven families, who owned 4WD vehicles, decided to form a Club and in November that year the first meeting of the Toyota Land Cruiser Club of Western Australia was held. Their aim was to establish a 4WD community that would provide security and companionship on long remote trips and friendly company on short range sightseeing trips. Our overarching philosophy is to encourage leadership and provide opportunities for travel, safely extend member's four wheel driving capabilities, create good fellowship with other four wheel drive users and organisations and encourage a positive attitude towards environmental consevation. These elements are now enshrined in the club's constitution and by laws.
Today TLCCWA is the premier off-roading community in Western Australia, providing family focused fun, friendship and exciting times for enthusiasts of all skill levels.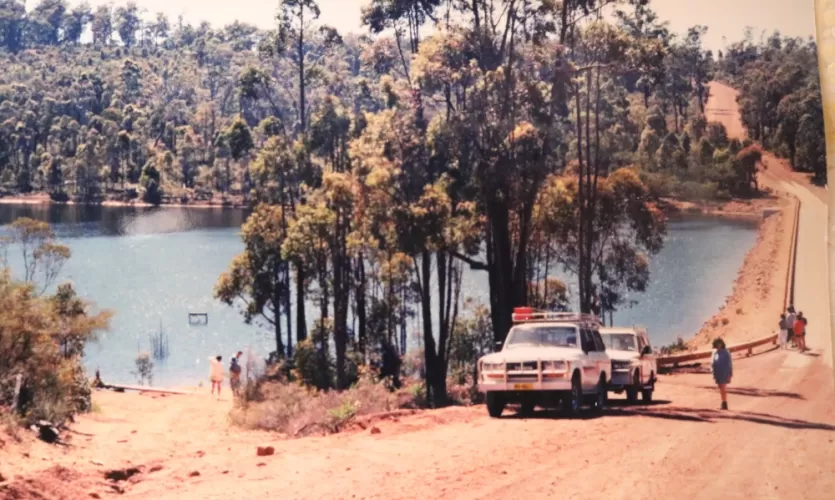 Are we the club for you?
Responsible, experienced, skilled, family focused, involved in many community projects and environmental endeavours – that's Toyota Land Cruiser Club of WA.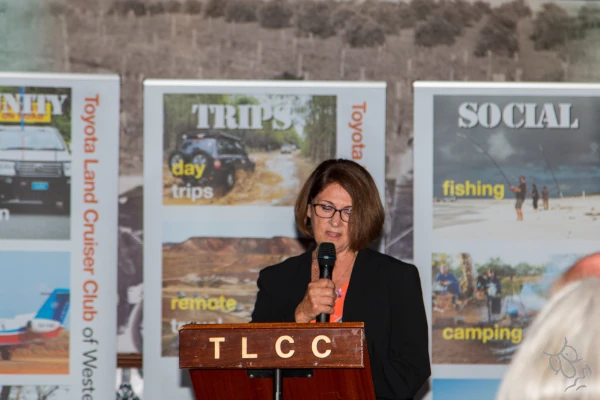 Club Procedures
From the very beginning, TLCCWA has had a solid set of procedures in place to ensure everything from trips to meetings runs smoothly. These procedures include a constitution, by-laws, convoy guidelines, radio procedure along with a branding style that includes logo, slogan and uniform.
Over the course of more than 45 years, we have updated these procedures to better serve our members. But we have always stayed true to our roots and use these procedures as a strong foundation for providing a fun, responsible and safe off-roading experience for everyone. They are an essential part of what makes our enduring club great, and we are proud to continue following them today.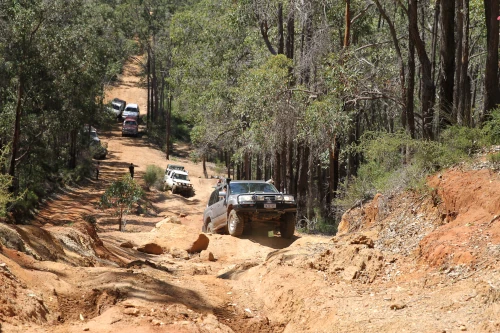 Our Trips
From the early days of the club, we have organised trips to some of the most scenic and challenging locations in Western Australia, including the Goldfields, Avon Valley, Pinnacles, Herne Hill, Stirling Dam, and Moore River. Be sure to check out our trips page to see what we have been up to. For our members, we offer exclusive 4WDriver Awareness weekends twice a year. These weekends cover a range of topics, including different terrains encountered when off-roading, recovery techniques, and convoy procedures. We believe in maintaining consistent radio and convoy procedures for the safety of all members during club activities. Our commitment to environmental preservation is also an important aspect of our club's activities, and we adhere to a strong code of ethics to ensure that we leave no negative impact on the environment.

The TLCCWA has a diverse membership base that spans a wide range of age groups, with a strong focus on family-oriented activities. Many of our members have developed exceptional skills in handling their 4WDs and are always willing to lend a hand to newer or less experienced members. This is a significant advantage of being part of our club, a supportive, welcoming community that provides invaluable expertise and camaraderie. Whether you are an experienced off-roader or just starting out, we are here to help you every step of the way.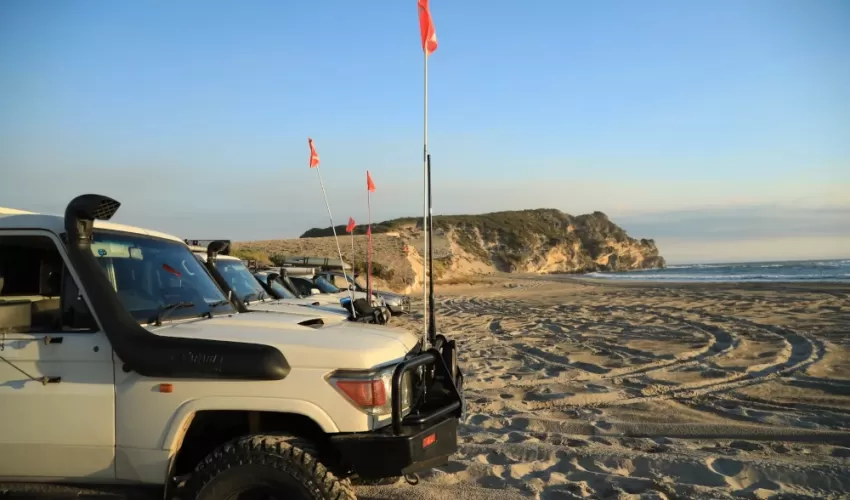 Ready to be part of our club?
Join us! Come to one of our meetings or visit our "Become a member page";
fill out the form and we will contact you as soon as possible.
Committee
(Executive Positions)

Convenors
(Non-Executive Positions)

Emma Heath
External Social Media

Join our community!
Stay up to date with all the latest
TLCCWA news and events