Welcome to the Toyota Land Cruiser Club of

Western Australia

Our club is dedicated to providing family-friendly off-roading experiences while promoting environmental preservation. With a passion for Toyota 4wd vehicles, our members come from all walks of life and are united by a love of adventure and the great outdoors. Whether you are an experienced off-roader or are just starting out, we welcome you to join our community and explore Western Australia's marvels. Become a member today and gain access to exclusive resources, training events, and unforgettable off-roading trips. So don't miss out on the fun and join TLCCWA now!
4wd Training
Learn what it takes to be a master 4×4 driver with our training programs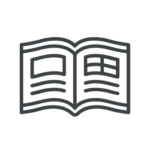 Take a look at our Trips reports or Magazine to see if we are the right club for you.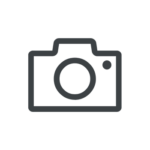 Check out what we do and if you see yourself joining our activities.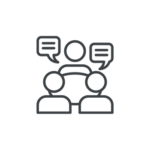 Come along to one of our monthly member gatherings.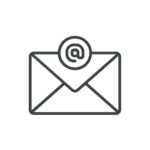 Contact us and let us know that you want to be an official TLCCWA member.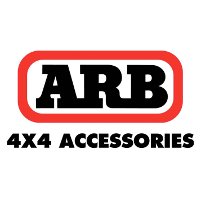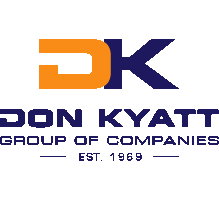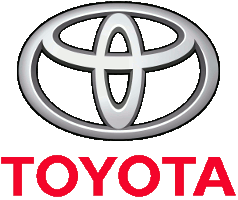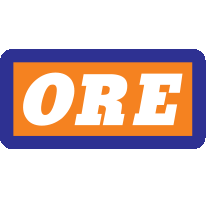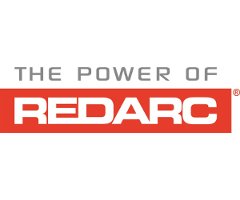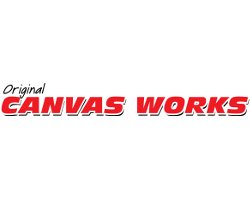 Our Adventures
Ready for your next off-roading adventure? We've got you covered. Check out our upcoming trips, complete with descriptions, difficulty levels, and any special requirements. Don't miss out on the fun!

Looking to explore the beauty of Western Australia and make a positive impact on the environment? Join TLCCWA, a family-oriented club that combines the thrill of off-roading with environmental preservation.
Join our community!
Stay up to date with all the latest
TLCCWA news and events