PROJECTS AND PARTNERSHIPS

TLCCWA is a friendly, responsible club of longevity.  Members' career skills and knowledge are diverse. Add to this the ownership of formidable 4WD vehicles together with leadership, convoy and radio skills, with a club aim of environmental awareness – well, the depth becomes interesting. However, multiplying this depth by 200 + members and there becomes a volume of volunteering work power very able to bring benefit to others that can't be ignored. And our members are keen contributors who get immense satisfaction from assisting with projects within a community. They are proud of the club's long term contributions.
Do you want to make the difference?
Are you passionate about off-roading and looking to make a positive impact in our community? We invite you to join tour club and help us drive change together!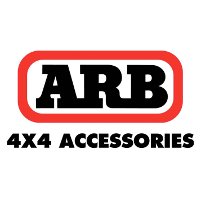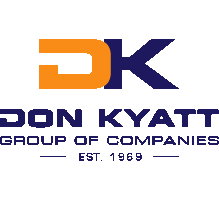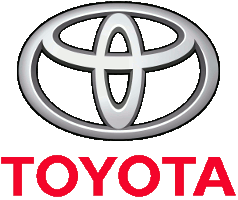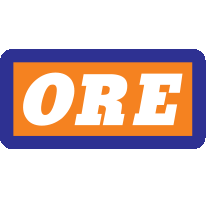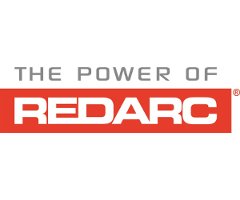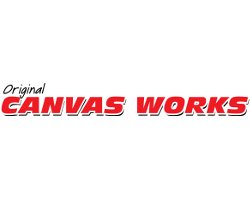 Join our community!
Stay up to date with all the latest
TLCCWA news and events