The Club currently has around 200 active members ranging from the young and restless, to the retired and as restless, all with a common goal to get out there and explore the country. To find out more about the club itself, please visit the
About Us
page. If you would like to become a member, the first step is for you to determine if we are the right club for you. Take a look at our
Trip Reports
look through our
Gallery
and see what it is we do. The next step is to come along to one of our monthly member gatherings. Contact our Vice President –
vpresident@tlccwa.org.au
– for more info if needed, or simply rock up. At the meeting, our Vice President will introduce you to the Club and give you a brief run-down on how it works. You'll meet some members, hear the verbal reports from previous trips, have the opportunity to put your name down for upcoming trips (subject to some conditions) and join us for supper. Our general meetings are held the last Thursday of each month at the Belmont Tennis Club, Robinson Ave, Cloverdale, at 7:15pm.
Map.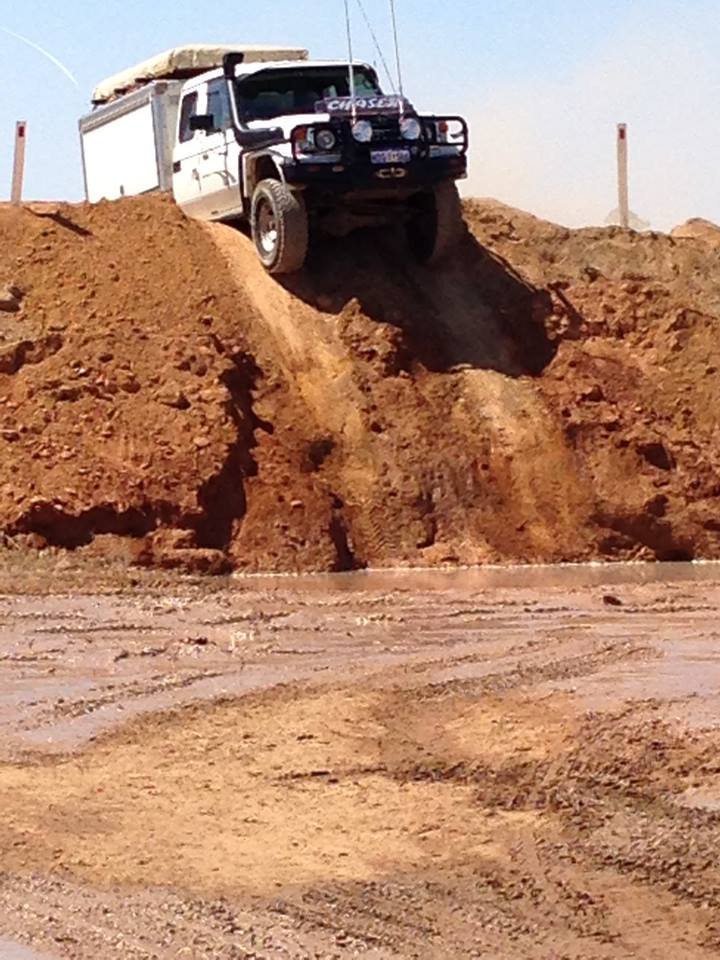 Once you have been to one of our club meetings, come along to any one of our club trips. You would have seen the array of trips on the trip table at the meeting, or simply look at our
Trip Calendar
on our website and contact the trip leader to arrange. You'll need the obvious, being your driver's license and registered vehicle, however the less obvious is that you will need recovery points (not to be confused with tow points) and if you have a UHF, please bring that along (club will provide a loan handheld if you do not). Also bring your lunch and the all-important morning and afternoon tea!
Additional info for Club Members
Members have access to a private Facebook chat group, which is very active with members sharing spontaneous information and photos as they enjoy their trips, as well as our members only club magazine, and used as a general collaboration forum between our members. To gain access to this, go to
Toyota Land Cruiser Club of WA – Members Only
on Facebook, and click the "Join" button. The request to join is reviewed by nominated club members who validate the requestor is a current club member before access is granted. Additionally members can access the
Members Page
to view a repository which contains the Club Constitution, By-Laws, Club Magazine Archive, and much more. To gain access to this, please request the password from the Club Secretary (secretary@tlccwa.org.au).